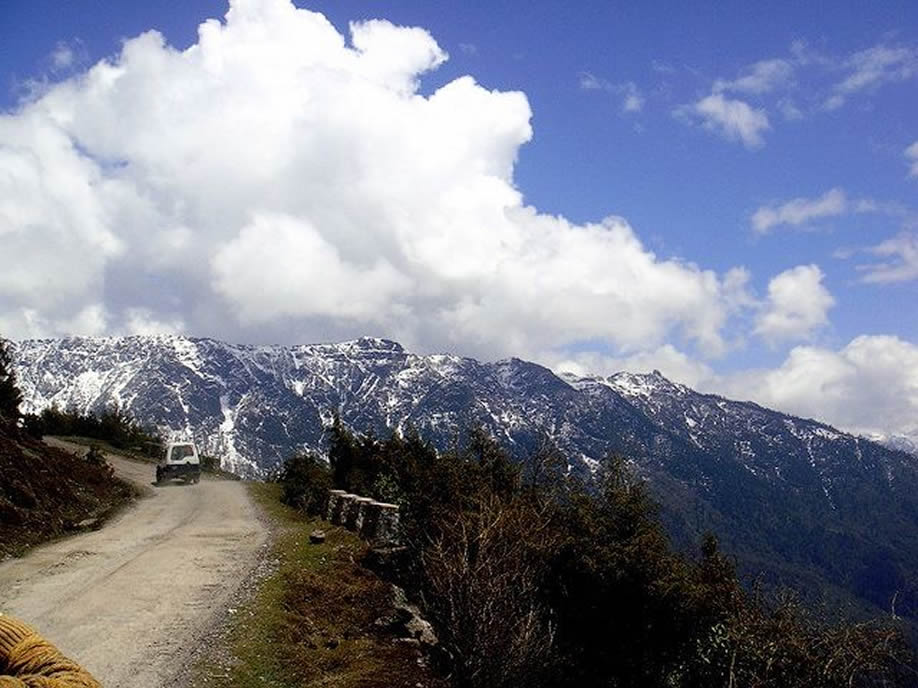 I'm starting a series of posts that all revolve around the question: What is the best business advice you've ever received?
Advice: Ask yourself the question "Is it a hill worth dying on?"
Here's the big picture:
When facing a crossroads for making a decision in the course of normal business day, if your idea is opposed by another person's idea, stop and ask yourself this simple question:    "Is it a hill worth dying on?"
Where does this phrase come from?
In military campaigns hills are often strategic locations from which to attack. When the enemy is set up on a hill to gain an advantage the commander must decide whether attempting to force the enemy to abandon their fortress will be worth the lives it will cost to accomplish the task. In other words, is it a hill worth dying for? This idiom has been used in various ways, but I think it could also be applied to business decisions.
There are times when we need to take a stand and there are times when we need to take a step back.  How does this apply to you today?

What do you think? Share your comments.