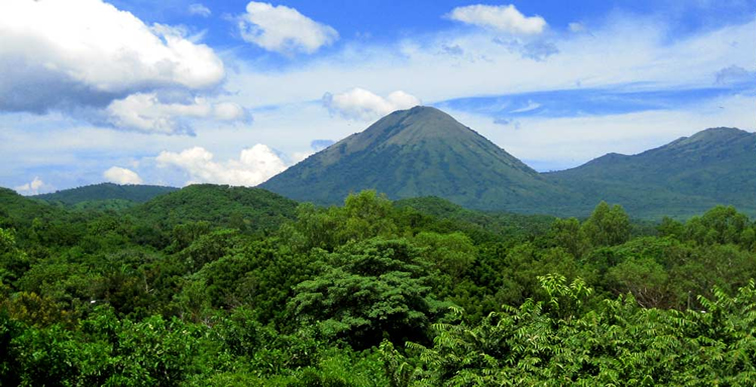 Bill and Camden are going to Nicaragua!  We will be traveling with a team from Northview Church August 2 – 9, 2014.   This will be Bill's second trip to Nicaragua and Camden's first trip.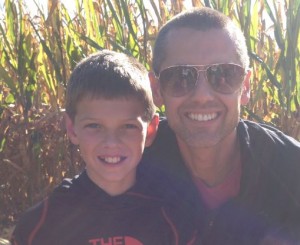 Camden is very excited to experience a different culture and learn what it means to practically serve other people and God.   Bill is excited to go with Camden and help lead the trip.  Bill is anticipating all that God will do on the trip with Camden and in the lives of the local Nicaraguan's and each of the team members.
We are asking for your prayers.   Please pray specifically for the following things:
That Bill and Camden would grow even closer as father and son
That Camden would grow spiritually as he learns to put his faith into action
That Bill would have wisdom and discernment as he helps shepherd the team
That the Nicaraguan's would be open and receptive to our service
That God would reveal Himself and His will even deeper and clearer in all of our lives as we seek to know Him more
So what will we be doing?  We are partnering with Nicaragua Resource Network, a global partner of Northview Church for the past 25 years.  Our plan is to build a home for a local family. These homes are not what we think of in a typical subdivision in the United States.   The homes are usually one or two room buildings made out of concrete blocks.   Most would have a concrete floor, a small kitchen area and a bathroom.   The homes are a huge blessing to the receiving family…Most are currently living in scrap-board shacks or on the streets.   In addition to the construction work, we'll be playing with lots of kids, visiting a school and distributing bags of food to needy families.   The food bags are enough supplies to sustain a family for about one month.  The food bags consist of some beans and rice, soap, toilet paper and a few other essentials, but that's about it.
Why not stay in the United States and serve?  Why leave the country?
We believe that God calls each person to different places.  Some are called to serve domestically and some are called to serve globally (Acts 1:8).  Some are senders and some are goers.   All should be serving in some capacity as God leads each person.  Taking seven days to get out of our comfort zones and immerse ourselves into a completely different culture is quite powerful as one looks to grow.    There is great personal and spiritual growth that happens when you take a step of faith and open yourself up to new experiences.
Supporting Us Financially
If you feel led to help support us financially, we would be most grateful.  A gift of any amount is 100% tax deductible and 100% goes towards our trip expenses.
http://www.northviewchurch.us/serve/global/
Follow the instructions listed in the Go Team Support section. Be sure to enter our names in the comments box.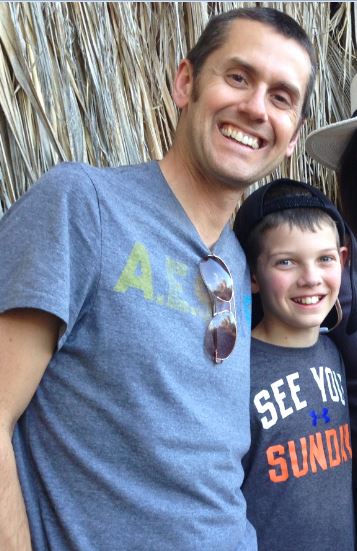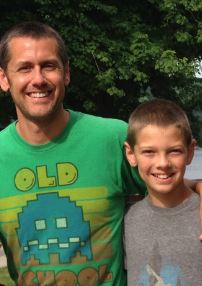 We are blessed to be able to go on this trip together.  We know that God is going to do amazing things in and through us and our team.   Thank you for your prayers and support!