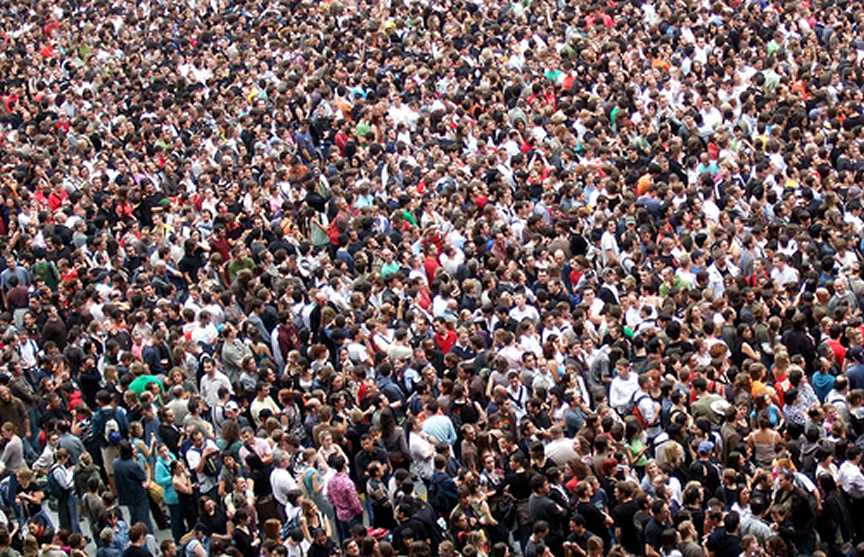 Continuing in our series: What is the best business advice you've ever received?
Advice: Only do the things that only you can do.
Here's the big picture:
The life of an entrepreneur is HARD!  An entrepreneur wears many hats.   I'm a technical entrepreneur and that means I code.   I write software and that takes some deep thinking time.   But, there is a business to run and that takes time.  Accounting, finance, sales, marketing, customer service, project management, networking, the list goes on and on and on and on…Starting a business is not for the faint of heart.
I once heard someone say "If you really want to test your faith in God, become an entrepreneur.   Every day will cause you to check your faith and trust."
A solo entrepreneur that wants to grow his or her business must find ways to begin to outsource and bring on specialized help.    If the entrepreneur can't hire a full-time employee in the beginning, he or she must find ways to begin carving out smaller tasks that can be outsourced.    A bootstrapped entrepreneur really shouldn't hire a full-time employee until cash flow becomes stable and there is some predictability with the finances.
So what is a bootstrapped entrepreneur to do? Get very good at breaking your work down into smaller tasks and find people you can outsource to.    Take some time to think about those tasks and activities that ONLY YOU can do.    Everything else, all of the other stuff, start to find ways to outsource it. As you get more off of your plate, your mind now frees up to focus on those tasks that only you can do.
How does this apply to you today?

[image by James Cridland]
What do you think? Share your comments.