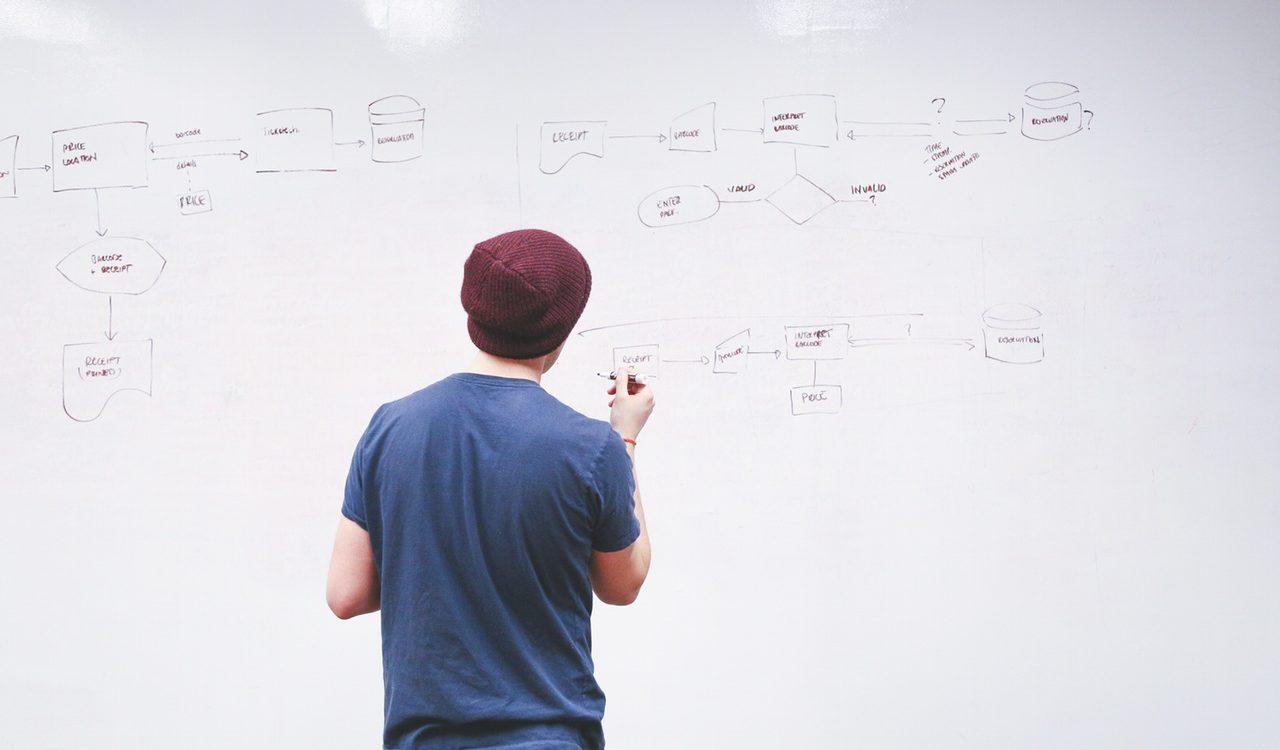 Everyone needs a website and wants it working the best it can. But how do you make the best choice in your hiring decision without regretting it later? Don't worry we're here to help. We've curated content from other experts in the field and distilled it into just 5 questions to ask before you sign the dotted line.
1) What planning and strategy exercises are in place to ensure your team is up to speed?
Experienced agencies and developers will have a well-defined process in place to get both teams up to speed in a timely manner. Ask about how the agency handles client on-boarding and how they ensure that agency employees working on your account will have an appropriate level of knowledge about your business and competitive environment. Hubspot
2) How do you manage client communication and collaboration?

[W]hen you're evaluating an agency, you should inquire about how the agency manages client communication and collaboration… [Y]ou should anticipate that at approximately 10% of your budget will be required for project management. Hubspot
3) Can you provide examples of websites that your company designed?
Looking at the design style of these sites will help you evaluate the design diversity of the firm. Also, note the performance of the sites, whether the navigation is easy to use, if the websites are well-crafted,if the designs are current and modern, and how well the design matches the business style. Ask questions.            Razorlight Media

4) How Do You Measure Your Success?Listen for terms like bounce rate, unique visits, page views, time on site, inbound links, search-engine rankings, conversion rate, etc. If you start hearing jargon you're not familiar with, ask for explanations in simple English.  Orbit Media Studios
5) Will my website be compatible with smartphones, tablets, and other mobile devices?

This may seem like a no-brainer when it comes to modern design. However, it's still important to ask. Mobile websites are a must. Find out how the web design firm approaches the mobile component of web design. For instance, a responsive design may be used to accommodate all visitors, whether accessing it from a desktop computer or a mobile device. Or, a separate mobile site may be included as part of the initial website design. The important factor in determining is the breadth of experience the web design company has in developing. Razorlight Media
Do you know what the benefits of optimizing your website are? Or what a reasonable cost is for getting a website updated or created? If not, we can give you the details. We'll buy the coffee, click here to connect.