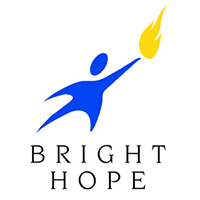 I'm headed out on my 8th short-term global mission trip in September.   This trip is taking me to Uganda in East Africa.    I'm going with a team from Northview Church.   We'll be working with our partner Bright Hope International.   Bright Hope is working with local Ugandan churches specifically through the local church to impact their communities.  We'll be working directly with the local pastors and their teams.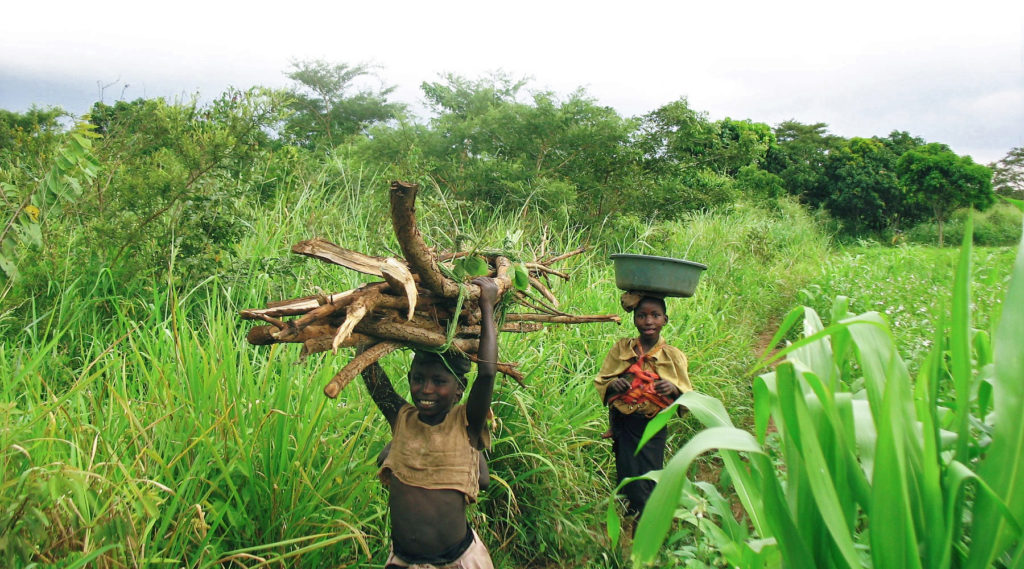 I'm super excited to go and get to experience another country and culture.    My hope is that we'll make a last impact of encouragement and support.  Our team will come alongside pastors and community leaders in a time of mutual sharing, encouragement and biblical challenge for what it means to be a husband, father, and man in the community.
Uganda is the pearl of Africa…rivers flow from one corner to the other connected to fresh water lakes, there are mountains with snow-capped peaks, forests with majestic trees soaring high in the sky, abundant green vegetation, wild and domestic animals but above all, Uganda is gifted with warm and hospitable people. It's the uniqueness of Uganda's people that makes the African nation very special. The country is made up of over 56 tribes- each speaking a different dialect and practicing different cultural activities.
Interested in supporting our trip?
We would love your prayers.  Please pray for our team's safety and that our impact will be lasting.
If you'd like to give a donation, you can use this link:   https://northviewchurch.managedmissions.com/MyTrip/billwolfe